When is the best time to have a backyard swimming pool built? The Fall and Winter months definitely have advantages for the construction of a swimming pool Living in Central Florida means the swimming pool is open all year round.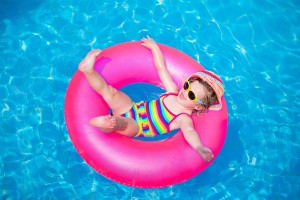 The weather is right is perfect for Holiday parties. Just think how nice your beautiful resort style pool will look decorated for the festivities. It's definitely worth living in Florida!
There are many decisions that come along with building a new swimming pool or renovating your existing pool. From what type of pool, traditional, lagoon, lap, or resort style, there are many options to consider.
Then there are also, so many amenities to choose from, zero entry, rock waterfall, fountains, there are tons to choose from, not to mention the finishes.
If you thought your backyard wasn't big enough for a swimming pool, think again! Small, elegant pools are becoming very popular. In fact, they have many appealing benefits. First, they are usually less expensive, which means you can spend a little more on features.  They are also easier to maintain and need less chemicals.
The professionals at Dreamscapes Pools and Spas have the experience and expertise to make your dream pool a reality. Our design team will listen to you and create a design, using the latest 3D design software that meets your budget. If you are looking for a simple budget friendly swimming pool or an exotic backyard resort pool, we have the talent and experience to make your space remarkable at a price you can afford.
Now is a great time to plan that backyard swimming pool you've always wanted! Improved construction techniques and new technology have made swimming pool design more luxurious, functional and enjoyable.
Contact Dreamscapes Pools and Spas today for a quote.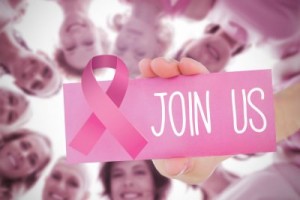 October is Breast Cancer Awareness Month
In honor of Breast Cancer Awareness Month, the family at Dreamscapes Pools and Spas encourages everyone to join us in learning more about breast cancer and support those who are suffering with the disease.
Though we have made great progress in early detection, cancer treatment and finding a cure, we still have a long way to go.