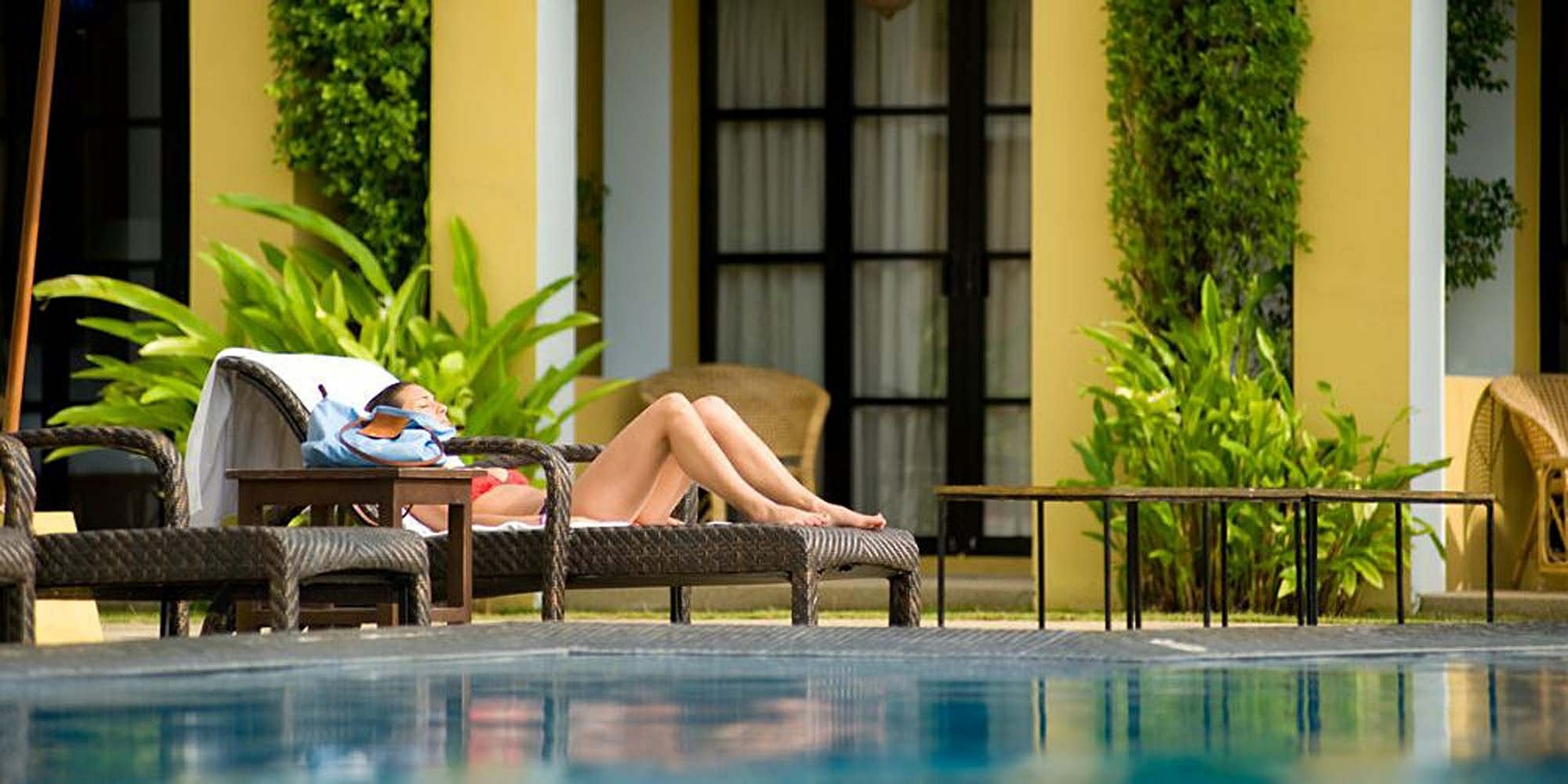 There are a number of factors that make an in-ground swimming pool a great investment, from increasing the value of your home, an amazing visual appeal, a lifestyle that is relaxing, great form of exercise, to entertaining family and friends.
Most people looking for a home in Central Florida, Orlando, Deland, Clermont, Lake Mary to Kissimme, are looking for a backyard oasis, according to many local Realtors.
More than just a great way to cool down on a hot day, swimming pools add a valuable visual appeal. The latest swimming pool designs and trends such as rock formations with natural waterfalls and slides, vanishing edges, spas, lighting, and landscaping, makes a home more appealing.
In ground swimming pools have become a personal lifestyle.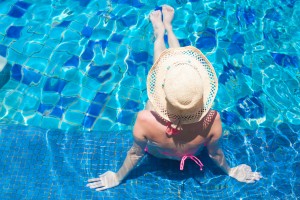 A relaxing, Zen environment, a place to exercise and also spend quality time with family and friends. It's a great way to get some relief from our intensely hot summer days..
Who can resist the elegant feel of a resort. At Dreamscapes Pools and Spas we work with you to create the design of your dreams. Whether it is a traditional oval, circle or rectangle, to an L-shape, Kidney shape or even Grecian or Roman design, your backyard will look better than you could ever imagine.
The addition of features and decking will not only enhance your swimming pool, but add value to your home. Your very own private oasis is also the best way to get away from the stress of everyday life, cool off on a hot summer day, and the perfect backyard barbecue with family and friends,
Dreamscapes Pools and Spas is proud to be a leading pool service in Central Florida. Our award winning design consultants works closely with each of our clients to ensure their dream oasis. The construction of our pools,are renowned throughout the industry for our exceptional quality, affordability, and amazing architectural details.
Contact Dreamscapes Pools and Spas, we are sure our pool construction and design will exceed your expectations.