Now is the best time to invest in a new swimming pool in Central Florida. Cooler weather is on it's way, but that doesn't mean swimming pool season is over. 
Here is why Fall is the best time to start construction on a new backyard swimming pool
The Rush Is Over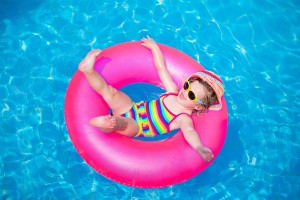 Not as many people are thinking about pool installation this time of year. But it allows you to take your time and get exactly what you want. Contractors tend to have more availability.
Timing 
If you get started soon, your new swimming pool will be ready by the holidays. They are great for family time together and entertaining guests. 
Cost Savings
You may even be able to save a few bucks, which means you can spend more on amenities and decking. Budgeting construction costs can be much easier this time of year. 
Don't Forget the Spa
The perfect thing for cool nights! But a hot tub can be used all year round. A hot tub or spa can make all that stress magically disappear. Whether you are recovering from a workout, have arthritis, or just need to relax, the jets ease tension, aching joints and muscles
A swimming pool is the perfect way to bring the harmony and balance to your life
Now is the time to take the next step, contact Dreamscapes Pools and Spas can help. We use the latest 3D design technology to walk you through the process, you can actually see what your new pool will look like, ensuring all the upgrades and amenities are exactly what you want, saving you a ton of money in construction and maintenance cost. Adding features and enhancements during the construction phase cost a lot less than you may think!
October is Breast Cancer Awareness Month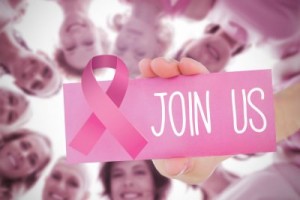 In honor of Breast Cancer Awareness Month, the family at Dreamscapes Pools and Spas encourages everyone to join us in learning more about breast cancer and support those who are suffering with the disease.
Though we have made great progress in early detection, cancer treatment and finding a cure, we still have a long way to go.