Hundreds of people have in-ground swimming pool built in their Central Florida backyard every year. Transforming a boring yard into year round tropical oasis. Where family and friends can safely gather for fun, exercise, and some well needed relaxation. But don't worry, this worth while investment won't cost as much as you think. 
Here is a quick guide to help decide how a backyard swimming pool will fit into your life

 
What type of swimming pool is best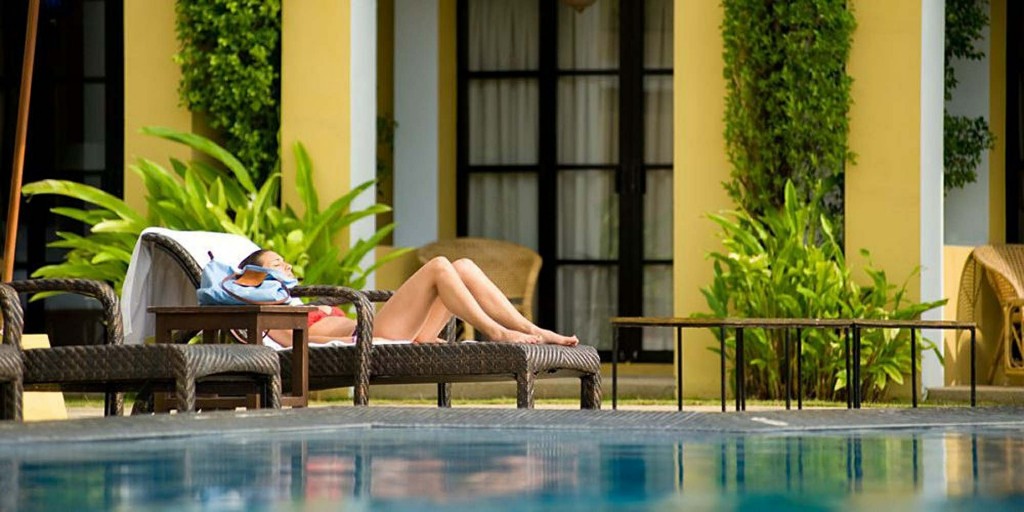 There are many types of swimming pool in today's market. The materials they are made from vinyl, fiberglass, and concrete. If you are looking for that resort feel, add the most value to your home, most durable, highest quality, and give you the most bang for your buck, then the obvious choice is concrete. 
How will a swimming pool fit in your backyard?
Besides the size of your yard, consider the type of soil, any slopes, and accessibility to equipment. One benefit of a concrete pool, is it can be any size and fit any size yard. So, you can get as creative as you want, as regards to size, shape, and depth.
Choosing a pool construction service 
The last thing you want is your backyard oasis to turn into a nightmare. It's worth doing a little homework to hire a reputable service you can trust. Look at some past reviews and check with the Better Business Bureau.
What's Your budget 
You may have idea of how much you want to spend, but the team at Dreamscapes Pools and Spas can help you obtain your backyard oasis while staying within budget. 
Finishing touches 
There are many finishes touches that can impact the budget, tile, borders, decking, landscaping, and amenities. Dreamscapes Pools and Spas has the newest 3D technology, so you can see exactly what your pool will look like before construction even begins.
What pool company should you work with?
You want to work with a reputable pool company. Dreamscapes Pools and Spas is proud to be a leading pool service in Central Florida. Our award winning design consultants work closely with each of our clients to ensure their dream oasis. We listen to you and your family's needs to ensure a perfectly functional and beautiful backyard swimming pool.
Get started on your backyard oasis by contact Dreamscapes Pools and Spas.