A new swimming pool in Central Florida is a great investment, but not one you should dive into without thinking about the budget. Working with a contractor who you can communicate openly and respects your budget is important. 
Staycations are on the rise! You will be able to sit back and escape the stress of everyday life, and enjoy your time without ever leaving your home or putting a dent in your wallet.
Coming up with a budget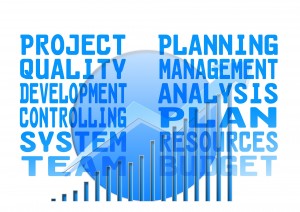 The whole project should be considered when determining your budget. Such as the landscaping, pool deck, and amenities. While you want an amazing looking pool, you also want the entire area to look cohesive.
With today's technology building an in ground swimming pool is not as expensive as it once was. It is also an investment that will increase the value of your home and your quality of life.
The cost of building a pool is affected by the size, upgrades, finishes, and water features. A free form pool generally doesn't cost any more than a geometric design, rectangle or square, it may even cost a little less.
Many homeowners are concerned that the pool pumps and equipment may be expensive to operate. That may have been true back in the day, but today's technology has led to energy efficient pumps with programmable timers and variable speeds. This is about a 70% savings in operational costs.
Don't let another hot Central Florida summer go by without your very own backyard swimming pool!
Creating your dream backyard complete with custom gunite swimming pool may feel intimidating, but it doesn't need to be. With Dreamscapes Pools and Spas newest 3D software technology you can really visualize what your swimming pool will look like, from when you walk through your front door and get a glimpse of the water, to relaxing on a float and basking in the Florida sun. Our Award winning team will help you every step of the transform your backyard into your dream oasis.