If you've every dreamed about a luxurious backyard swimming pool, now is the time to take action! Experts agree, it is more cost effective to build a pool in the fall and winter. Here is why:
Avoid the Inevitable Increase in Price
Building materials, installation supplies, and labor, all tend to rise in the beginning of each year. Get the most bang for your buck by purchasing all the materials before the end of the year, before suppliers and manufacturers increase the price.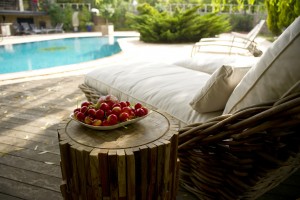 Labor and Resources are Less Expensive
The most popular months to add a new swimming pool to a home is in the spring and summer. Because of supply and demand, it is also the most expensive time. Though you can enjoy a swimming pool almost year round here in Central Florida, the off season is still the winter months. Labor and resources are also significantly less expensive.
Features and Amenities
Since you are getting such a great deal on your new swimming pool, you have a bigger budget for features and amenities. Fountains, waterfalls, sun shelf, jets, swim up bar, infinity edge, and zero entry, are just a few features that can make your dream oasis a reality.
Weather Issues
Spring and summer storms can be detrimental for pool construction.  This isn't such an issue in the cooler months in Central Florida.
When spring rolls around you will be ready! Your backyard swimming pool will be just as you envisioned.
If you've ever wanted your very own backyard pool, now is the time. Whether it's new swimming pool construction, remodeling, renovations, or repairs, Dreamscapes Pools and Spas is a leader in the industry. We are proud to offer quality construction at an affordable price. We have built our reputation on experience, quality and unparalleled customer service.
Contact Dreamscapes Pools and Spas and get started on your new swimming pool today!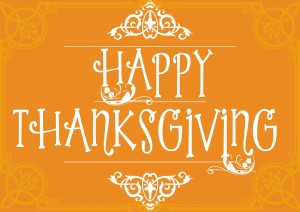 Happy Thanksgiving 
Thanksgiving is a time of festive spirit, mouth watering meals and renewing ties with family and friends. It's a great time to take a break from the hustle and bustle of life and reflect on what we're thankful for.
The Dreamscapes Pools and Spas family wants to take this opportunity to thank all of our friends and clients for their support